~ ORIGINAL ART Small Works~
My paintings celebrate everyday life, color, and story as inspiration and contemplation. Paintings are available for purchase by contacting me or at several art shows throughout the year. To receive show updates and a catalog of works available, send an email expressing your interest.
Thank you for your interest in my work.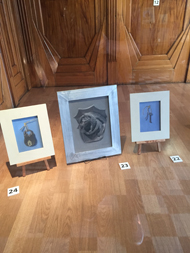 Above are small paintings available for purchase. Click on the picture to see larger images.
#18, #16 have sold.
For size, medium, and pricing details email me at karen.kappe(at)gmail.com
"A Thing of Beauty is a Joy Forever" ~John Keats
Sanctuary, oil on canvas
---
~ Prints & Posters ~
Prints and posters are prepared in a fully color managed studio after a proofing process between the artist and printmaker to ensure the color is matched to the original.
Papers
For prints, a selection of Innova, Hahnemühle and Crane fine art papers with surfaces ranging from ultra-smooth to heavily textured are available. All are heavy-weight (285-365gsm), acid free and made without optical brighteners so that the paper base will not shift color over time.
For posters, the recommended paper is a medium-weight (300gsm) photo-luster paper due to its reproduction of brilliant colors, satin finish and excellent handling characteristics.
Prints (prices begin at $150.)
Posters (prices begin at $60.)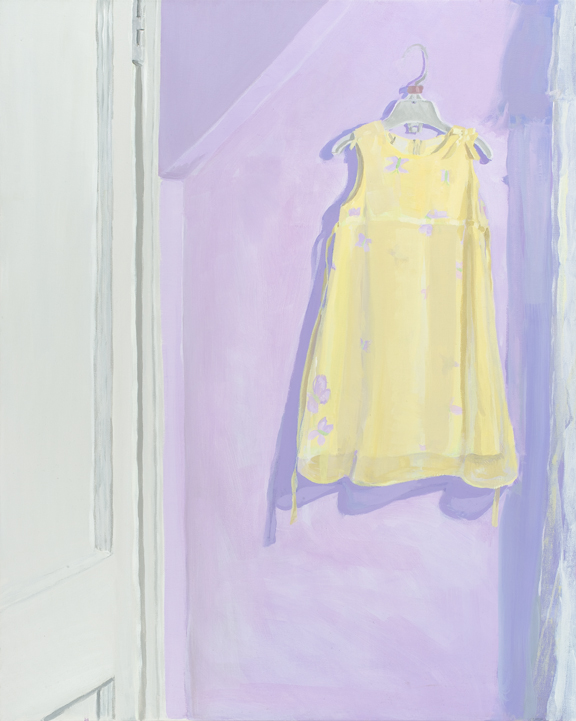 Phone: 610-941-2850
Email: karen.kappe(at)gmail.com.